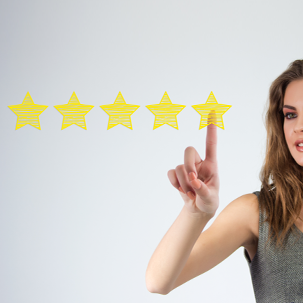 Quality assurance
The AMBASSADOR Profiline® products have undergone demanding tests carried out in accredited testing laboratories in accordance with the Czech and European safety and hygiene standards.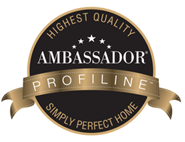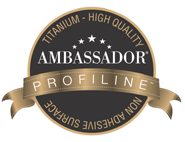 Seal of Quality
The Seal of Quality guarantees high quality, safety, and a long service life of the AMBASSADOR Profiline® products.
Certificate of Quality
The AMBASSADOR Profiline® productshold the Certificate of Quality, and comply with the European Union's hygienic regulations.